Enrichment Activities for Younger Students
At Trinity School, we're dedicated to providing the best education in the Twin Cities. Our love for learning spills over into our summer camps and winter enrichment programs where younger students have the opportunity to sample what life at Trinity is like. We invite children from any school to participate!
---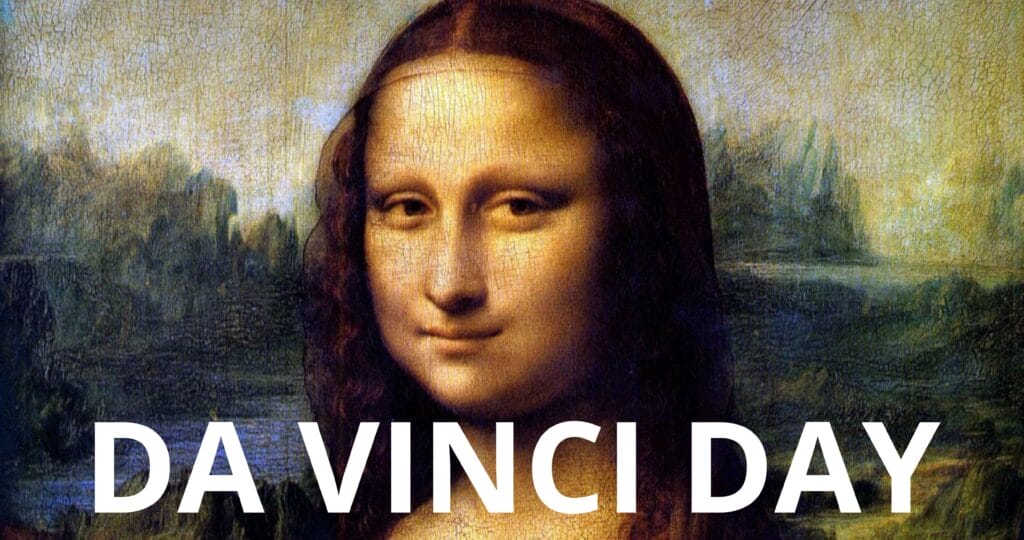 Da Vinci Day
Grades 3-5
Saturday, February 11, 2023
9:00 a.m.-Noon
FREE
Students in grades 3-5 are invited to attend one of three free workshops exploring Leonardo Da Vinci!
Workshop 1: Cartography (Grades 3-5)
Have you ever wondered how to accurately map a landscape's features, from sharp cliffs to sweeping valleys, or towering peaks to meandering rivers? Create your own salt-dough landscape by learning how to see and draw contour lines, and explore the tools and methods of map-making past and present.
Workshop 2: Anatomy (Grades 3-5) – FULL
As an artist, sculptor, and engineer, da Vinci wanted to know how bodies were constructed and how they worked. His meticulous dissections and drawings revolutionized the way we look at living creatures. We will dissect a frog to see its systems firsthand – including skeletal, muscular, digestive and more – and how very similar those systems are to our own!
Workshop 3: Metalsmithing (Grades 4-5 only) – FULL
Did you know that da Vinci dabbled in the art of jewelry making? Get an introduction to the world of metalsmithing! Participants will experience hammering, forging, polishing, and filing their very own piece of jewelry.
Register to reserve your child's spot today. Space is limited. All workshops offer new content every year and take place onsite at Trinity School at River Ridge.
Questions? Contact Lucy Cunningham at [email protected] or (651) 395-6813.
If you would like to receive more information about Trinity's winter enrichment program, please contact Lucy Cunningham at [email protected] or call (651) 395-6813.