"Poetry is more than beautiful words—it is a way of thinking that is slow, meditative, and open."
Trinity School at River Ridge alumna, philosophy professor, and Heidegger scholar Dr. Rebecca Longtin reflects on the how poets wrestle with the mystery of time.
Enjoy the article then read the poems alluded to in the links at the bottom!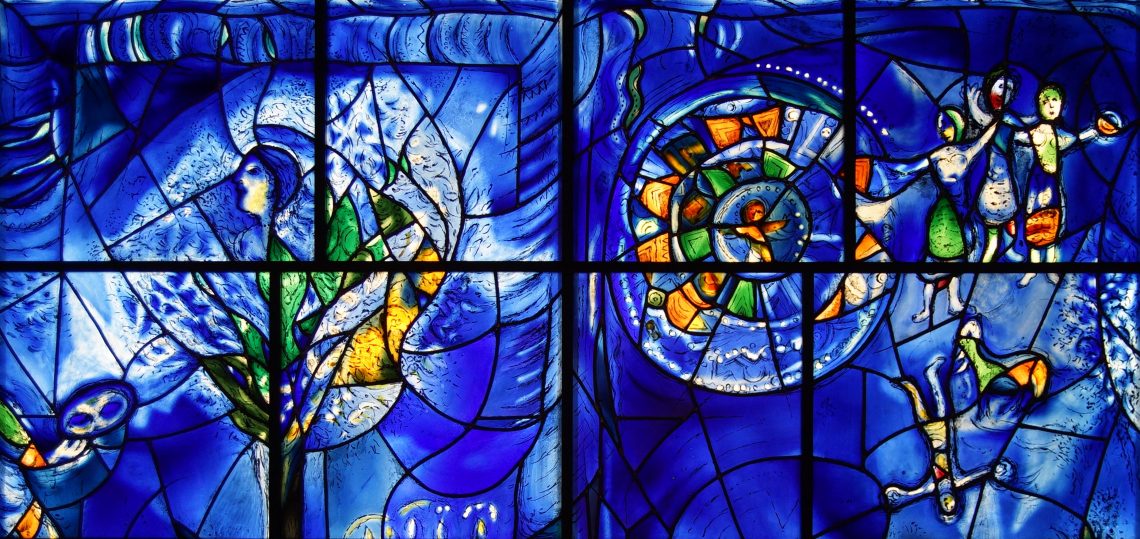 Poetry and the Mystery of Time
Time makes roomfor going and coming homeand in time's wombbegins all ending. Hymn to Time, Ursula K. Le Guin Poetry is more than beautiful words—it is a way of thinking that is slow, meditative, and open. Being poetic involves shifting our attitudes and ways of relating to everyday things around…